Stepping Up with Control4 Smart Homes
May 05, 2020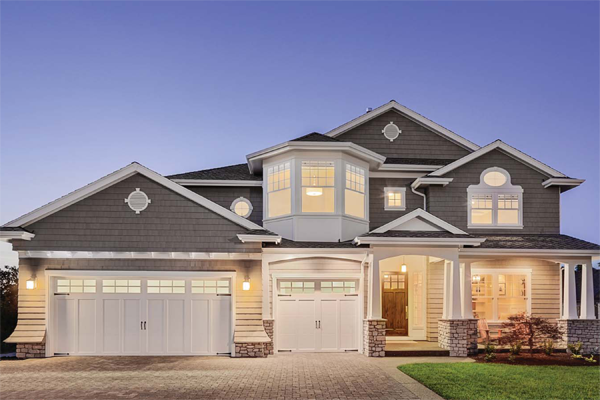 Add value to your home.  It used to be granite countertops. Today, it is smart home technology. With Control4, a press of a button dims the lights, sets the temperature, and arms the security system. One app controls virtually all of the connected devices and systems in the house. By using Control4 Smart Home products, you're stepping up to deliver an unmatched connected lifestyle.
Personalization: Control4 enables you to adjust and experiment with the automation in your home after you've lived with it for a while, fine-tuning the system, until it's just right. No other automation company offers this top-requested feature.
Voice Control for the Home: "Alexa, turn on the kitchen lights." With Control4 and Amazon Alexa, you can tell your house what to do—whether it's turning off all lights when it's bed time, setting the perfect mood for dinner, or adjusting the temperature just right.
Always Connected to the Home: View cameras, open or close the garage, unlock the front door, even turn the lights on or off from your mobile device, tablet, or smart watch.
Music Throughout the Home: Have music integrated as part of your smart home experience. Control4's award-winning Triad line delivers high-resolution audio in every room of the house.
Let the experts at Integrated IO set up and customize your Smart Home with Control4 to meet your individual needs. Contact us today!

Phone: (480) 836-1446
E-mail: integrateme@integratedio.com
Add Pingback
Please add a comment
You must be logged in to leave a reply.
Login »