Control4 Smart Home Tech for Peace of Mind When Traveling
Jul 06, 2021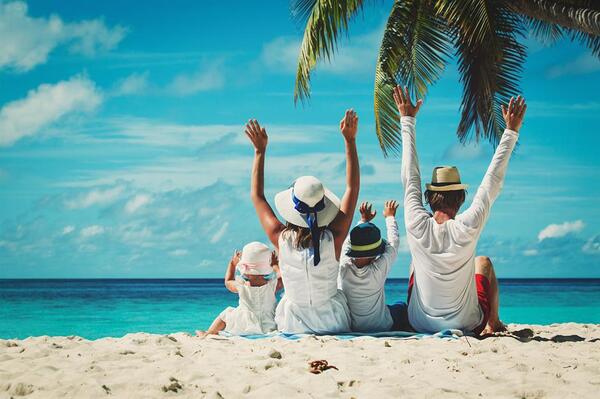 The latest Control4 Smart Home Technology makes traveling a breeze!
Keep your Phoenix home, and the important things in it, safe and secure at all times. Check in on the locks, cameras, and garage doors from across the street or across the globe. Receive alerts when someone enters the house. Set lights to automatically come on at dusk so you'll never have to approach a dark house again. Intelligent security solutions put peace of mind at your fingertips so you can trust that all is safe and sound.
With alerts tailor-made for each system, you'll be in the know about what matters most. From anywhere in the world, receive calls from your porch, the gate, or from anywhere inside the house. Your video doorbell will ring you when a service worker has arrived, and you can give instant access to the house from the same convenient app. With one tap—or even a voice command—you can engage the locks, turn on the porch lights, arm the security system, and ensure that your home is the safest, and the smartest, on the block.
With "Mockupancy" from Control4, your home works to deter intruders while you're away, without having to lift a finger. Lights and televisions are programmed to turn on and off at specific times so your home appears to be occupied—and keeps it off of the target list to burglars and home invaders.
Contact us today and call (480) 836-1446, we have the products to enable control of virtually anything in your home!  Serving the greater Phoenix and Scottsdale areas.
Save
Add Pingback
Please add a comment
You must be logged in to leave a reply.
Login »