Save Money on Summer Bills with a Smart Home Installation Utilizing Nest
Jun 07, 2021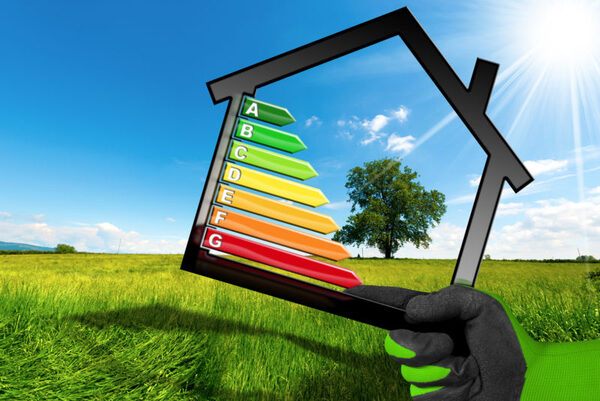 Want to know how to Save Money on your Phoenix summer AC bills with a next thermostat? It's easy to decrease costs this summer with a simple and affordable smart home installation utilizing Nest. Consider using home automation to dim and control lighting, automate window shades to block the sun, or use an integrated Nest thermostat and automatically schedule your heating and air conditioning settings based on the day of the week and time of day. Save on energy by setting temperatures when you are not home and programming your smart thermostat to warm/cool the home for when you return home. You can also easily change thermostat settings based upon events, time, or sensor readings. Next, reduce your water consumption. You can maintain a healthy landscape while consuming up to 50% less water than "traditional" time-based controllers by integrating your irrigation system to adjust smart home irrigation settings four times a year with the seasons. You can also program your pool and sprinkler systems to source water only during energy-efficient windows to slash summer bills even further. Have questions? Integrated IO can help you find products that will work with your Smart Home for maximum savings.

Serving the Greater Phoenix and Scottsdale areas, Integrated IO® is a licensed and accredited smart home technology, audiovisual, and telecom solutions provider with an AAA rating from the Better Business Bureau. (480) 836-1446 Or contact us for a Free Quote!
Add Pingback
Please add a comment
You must be logged in to leave a reply.
Login »