Pakedge for Whole-home Wireless. High-Performance. Robust. Reliable.
Jul 01, 2020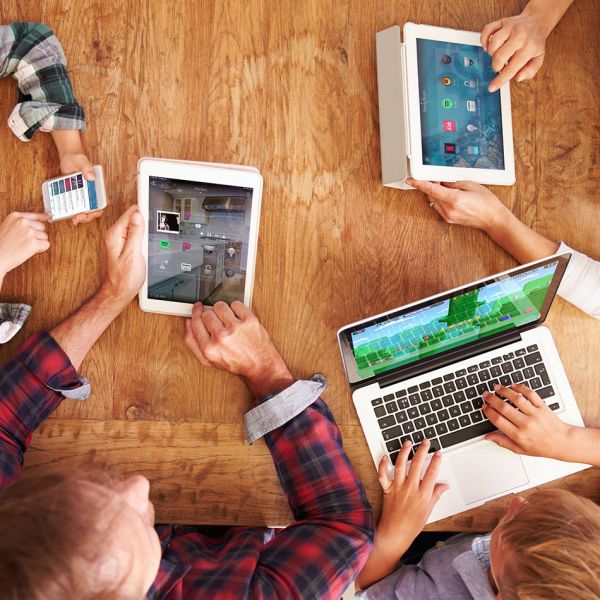 Why does the network matter? From maintaining a comfortable temperature, to streaming music and movies and even keeping our homes safe and secure, there is an ever-growing ecosystem of products on which we rely that are becoming smarter and more sophisticated. Without a reliable and efficient network, even the smartest devices are rendered dumb. Each connected device adds strain to a home network, impacting both the throughput and, ultimately, the availability of a wireless connection within the house. This is why the network has quickly become one of the most important systems in your home.
Not All Networks Are Created Equal
Many homeowners are accustomed to using networking hardware provided by their Internet service provider or consumer brands found at a local retailer. These consumer-grade commodity products are built for a one-size-fits-all approach and compromise the speed, performance, and reliability of a network.
Your smart home needs a network that is scalable, adaptable, intuitive, and ready to perform. A strong network foundation will ensure that all of your automated conveniences and security systems are reliable and functioning optimally. Alleviate strain caused by video buffering, application freezing, and slow response times. With a Pakedge network, the performance of your modern home is optimized. Contact us today to learn more!

Phone: (480) 836-1446
E-mail: integrateme@integratedio.com
Add Pingback
Please add a comment
You must be logged in to leave a reply.
Login »