The MondoPad: An Advanced Business Collaboration System
Apr 14, 2013
Communication and collaboration with colleagues sitting next to you at the conference table or in front of a digital screen across the globe in another time zone has never been easier than it is with the MondoPad. The MondoPad, a state-of-the-art, high-definition video conferencing system developed by InFocus Corp., enhances the way small and large businesses interact with associates, colleagues, and clients. Integrated IO® LLC, a smart home technology and commercial wiring business operating in the Phoenix area, is a proud installer of InFocus Corp.'s MondoPad. To learn more about what makes the MondoPad the ideal complement to any small business multi phone system install, continue reading below.
About the MondoPad
Developed by one of the most innovative digital display technology companies in the industry, the MondoPad is a user-friendly, practical, and highly efficient way to share information with individuals to whom you work closely. Unique among video conferencing systems, the MondoPad integrates digital interactive whiteboard technology with Microsoft Office, an internet browser, a high-definition camera, and microphones that are designed to facilitate crystal clear sound. Sharing documents over video has never been so simple, and the touch-based control makes the MondoPad easy to use for individuals who fall anywhere on the digital literacy spectrum.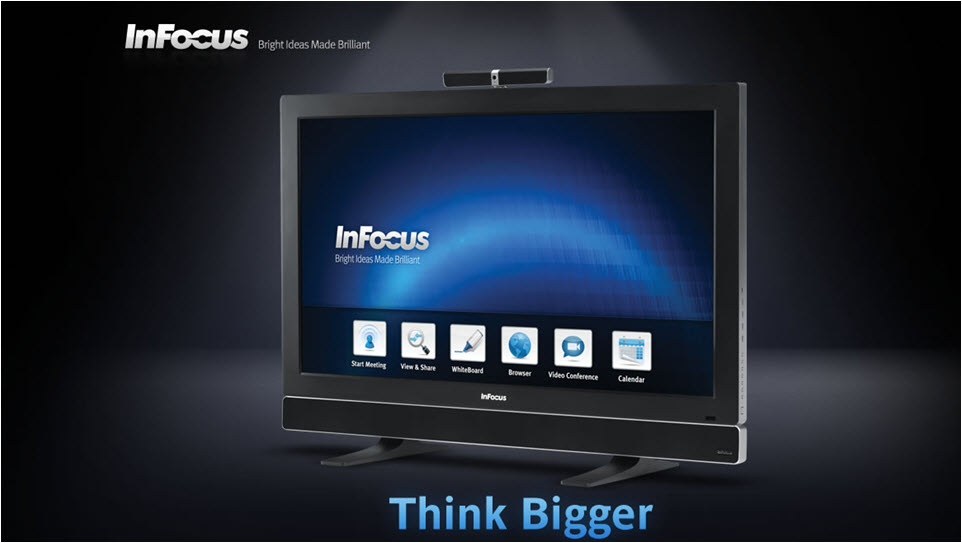 (Photo Credit: Engadget.com)
Collaborating with the MondoPad
The mounted MondoPad allows users to communicate with and collaborate with colleagues in several different ways:

1. Third party voice-over IP apps such a Skype, Go To Meeting HD Faces, and Web Ex. are compatible with the system.

2. Session Initiation Protocol (SIP) devices can be commercially wired to work with the MondoPad, allowing businesses that already have a video conferencing system with which they are satisfied to simply enhance the quality and scope of their video conferencing capabilities with a MondoPad installation.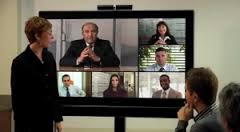 (Photo Credit: InFocus)

3. InFocus has developed a point-to-point calling system called INFCONNECT2 that makes calls between Mondopads and calls from Mondopadsto other video phone system easy and cost-effective.

4. Vidtel's MeetMe is a cloud video conferencing service that allows up to twelve people or groups of people to be able to participate in a conference call at once. The MondoPad is a great product on which to use this service.

Integrated IO®'s Sale and Installation Services
If you are looking for an innovative and engaging way to collaborate with business partners or communicate with clients, the MondoPad will exceed your expectations. For high quality MondoPad mounting and installation services in the Phoenix area, call Integrated IO® at (855) 4-Integrated IO®. To learn more about the InFocus Mondopad and the other commercial wiring services we offer, visit Integrated IO®Installation.com. We also special in multi phone and other business phone system installations, assessing structured cabling systems, installing wireless speakers, installing video monitoring, structured cabling network specification, and all commercial wiring voice services.
Add Pingback
Please add a comment
You must be logged in to leave a reply.
Login »