Happy Valentine's Day from WiredUp Installation™!
Feb 14, 2013
Happy Valentine's Day from Integrated IO®™!
The 14th of February has arrived yet again, and you are probably giving your significant other, your kids, and perhaps even your pets a little more love an appreciation that normal today. But what about your home? Have you thought about giving it a little tender loving care to your home in honor of St. Valentine?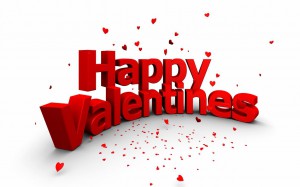 (Courtesy of Tucson Citizen at TucsonCitizen.com)
A few projects you may wish to consider include:
Home Theater Incorporation
Nothing says "fun" in a home the way a professionally designed and installed home theater system does. Regardless of whether you designate an entire room to create a move theater like experience or are just trying to get the most out of your living room's multimedia entertainment system, a Integrated IO® theater design and engineering specialist can help you realize your home entertainment dreams. Your Valentine's Day sweetheart (and your family) will love this project!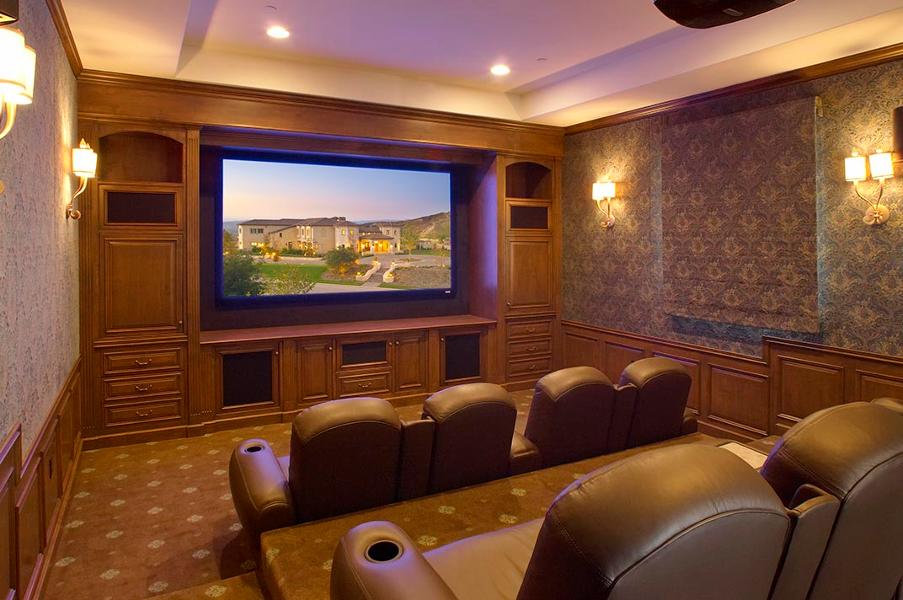 (Courtesy of Forbes Magazine at Forbes.com)
Or, you can simply have your TV mounted or a surround sound system installed for a better media viewing experience. 
Smart Home Technology Integration
With a few affordable gadgets and the help of a home automation specialist, you can control your home's thermostat, garage doors, window shades, light fixtures from anywhere. And not just any room in your home, but anywhere on the planet!
Smart home technology can also help you curb your energy consumption and lower your utility bills. Check out our website for more information.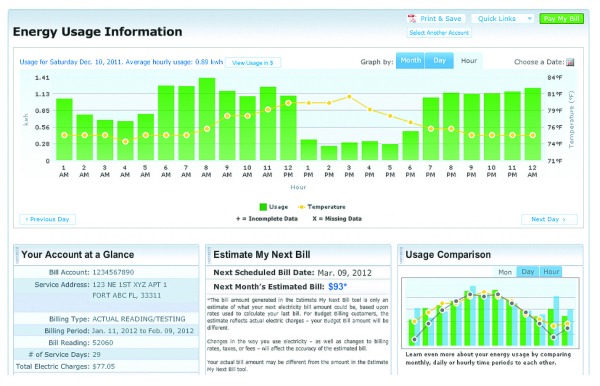 (Courtesy of the Smart Grid Consumer Collaborative at SmartGridCC.org)
Home Security System Upgrade or Installation
Are you dissatisfied with your current home security system? If you would like to upgrade your archaic control box, install video monitoring cameras for 24/7 surveillance that can be accessed from your smart-phone, or incorporate more motion detection elements into your home's security solution, now is a great time to do it. Technologies unveiled over the past several years can help you fortify your home's security and give you up-to-date status access (in the form of live video feed) in a way could scarcely have dreamed of ten years ago.
If you are looking to give your Phoenix or Tucson home a bit of extra love in celebration of this romantic and legend-imbibed holiday, Integrated IO® is here to help you. To learn more about our home theater design, smart home technology, and home security system installation services, explore the information on our website or call 1 (888) 4-Integrated IO®!
Add Pingback
Please add a comment
You must be logged in to leave a reply.
Login »