Save Energy with Smart Home Technology
Feb 13, 2013
Save Energy with Smart Home Technology
---
A residence that is equipped with smart home technology provides its occupants with a range of benefits. From enhanced comfort and convenience to remarkable energy savings, the myriad of advantages smart home technology users enjoy make that handful of phone calls and the initial costs associated with installing home automation systems more than worth it. To learn more about why, where, and how smart home technology can lower your utility bills and reduce your carbon footprint, simply read on!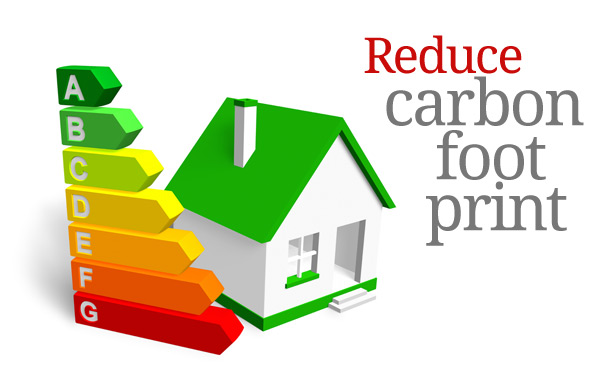 (Courtest of Shabra.com)
Total Control
With smart home technology, you can manage your home's lighting, window blinds, HVAC system, and more from across town or across the globe. A home automation service professional can wire pretty much any appliance or device in your home to be at your beck and call, provided you have a smart phone or other control device and the password that affords you access to your home's smart wired gadgets. When you have the ability to tweak your home's energy guzzling elements with the swipe of a finger, your home's energy output can become a mirror reflection of your needs or wants rather than an amalgam of needs, wants, precautionary necessities, and forgetfulness.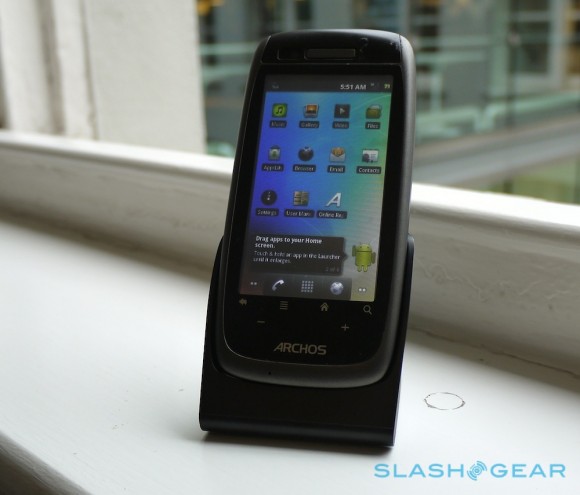 (Courtesty of SlashGear.com)
Intelligent Design
The most state-of-the-art home automation systems complement a homeowner's total control over them by filling in any gaps the homeowner leaves. Your control hub can be programmed to memorize your preferred air conditioning, heating, and lighting settings. Once your preferences have been input, you won't have to worry about turning your outdoor lights on or off at a certain time. Not only will your thermostat be programmable; but if you ever have to stay late at the office or get to bolt early you can adjust the temperature in your home just before you leave work so that your living room will be warmed or cooled to your ideal temperature by the time you arrive home. This design can aid you in your efforts to optimize your home's energy use and economize your utility bills.
Energy-Saving Smart Home Technology Examples
To get a feel for what life with a smart technology enabled home is like, real-life examples can be helpful.
 Zone-Based Thermostats
Is your optimal sleeping and working out temperature several degrees cooler than your ideal relax-in-front-of-the-TV temperature? With the help of your smart home installation professional and the right HVAC system, you can configure your home so that it has multiple temperature-controlled zone. Keep your bedroom and your at-home gym comfortably cool while your yoga studio is heated to a bikram hot temperature and your home theater is defined by a happy medium. In addition to increasing at-home comfort, zone-based HVAC systems almost always yield energy savings.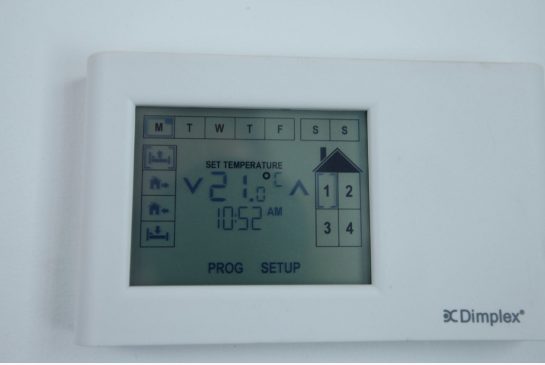 (Courtesty of The Toronto Star online at TheStar.com)
 On-Demand Energy Delivery
As alluded to in the adjust-your-thermostat-from-work reference, smart home technology can direct energy in its many forms to your home's systems when you need it. Hot water. Radiant lighting. Cool air. Whatever you want, whenever you want it. You give your smart phone or other Control4 hub the command, and get the results you want without wasting energy you don't need to use.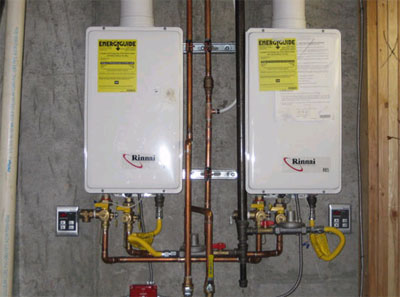 (Courtesy of HowStuffWorks.com)
 Motion Sensor Powered Lights
Do you keep a night light burning so that you won't stumble and fall on your way to the bathroom or the kitchen to get a glass of water when you wake up in the middle of the night? How about to ward off the monsters your son is worried will grab him by the legs when he steps foot on the ground in the dark? Have a home wiring pro set some of the lights in your home to motion sensors so that they don't need to burn all night long (you can even set lights in your children's rooms to go off after 30 or 60 minutes once they are fast asleep and the monsters have been kept away for the night).
 Mental Energy Conservation
In addition to cutting back on energy usage that is measurable in kilowatt hours and joules, smart home technology can help you realize a whole other world of energy savings. How many times have you found yourself, halfway through your morning commute, wondering: did I shut off the kitchen lights? Or what about the kids? Do you have teenagers you trust to have reign of the house when you are not there? Or younger children you entrust to a babysitter but would like to check up on once in a while? It is natural for parents to have this desire. And with modern smart home technology, it is fully feasible. Regardless of whether you are at The Coffee Bean or in Timbuktu, you can access live video feed from your home monitoring system on your laptop or other WiFi-enabled personal electronic device. This will save you stress and time, as well as further curb your environmental energy consumption by turning your lights off when you don't' need them and sparing you the petroleum that a trip home to double check that you've locked the door would suck up.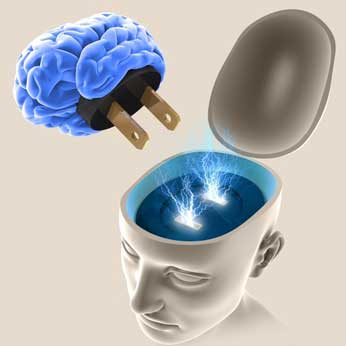 (Courtesy of MyNextBrain.com)
Did reading this article make you want to integrate your home's systems so that you can control many of them with one device (your smartphone) and use water, lighting, and air conditioning in your home more efficiently? If you live in Phoenix, Scottsdale, Tempe, or Tucson, Integrated IO® is here for you. To learn more about our first-rate home automation services, visit Integrated IO®Installation.com or call 1 (888) 4-Integrated IO®!
Add Pingback
Please add a comment
You must be logged in to leave a reply.
Login »