Control4 Smart Solutions for Multi-Dwelling Units
Jan 05, 2021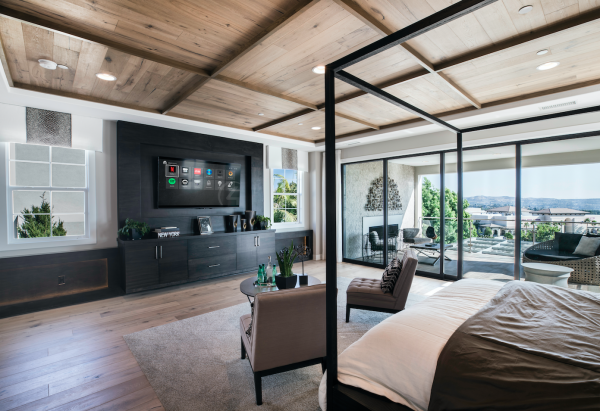 The homeowner appeal of apartments, high-rise condos, townhomes, and multifamily residents is exploding. Whether it's Baby Boomers looking to downsize or Millennials creating a new version of the American dream by moving into the heart of the city, more individuals and families are opting to live in mixed-use communities.
Control4 MDU Solutions enable industry-leading smart home solutions to homebuyers, including smart lighting, multi-room audio, home theaters, automated shades, security systems, temperature control and more—providing a modern and elegant way to communicate and connect with visitors at the gate or property entrance, and with staff at the lobby desk through a sophisticated touchscreen.
One hand-held remote gives you easy access to all audio and video equipment in your home. The same remote can also be programmed to control the shades, temperature, lights, and more. Replace unsightly switches on the walls with beautiful configurable keypads that are intelligent enough to not only control the lights, but everything else in the home as well, such as music, and door locks. Control4 Keypads can be configured with two to seven buttons, with four different button sizes, and are available in colors and finishes to complement any property.
Let the experts at Integrated IO set up and customize your MDU Smart Home for the ultimate living experience.  Contact us today!
Phone: (480) 836-1446
E-mail: integrateme@integratedio.com
Add Pingback
Please add a comment
You must be logged in to leave a reply.
Login »