Control4 RV Smart Home Technology
Sep 02, 2020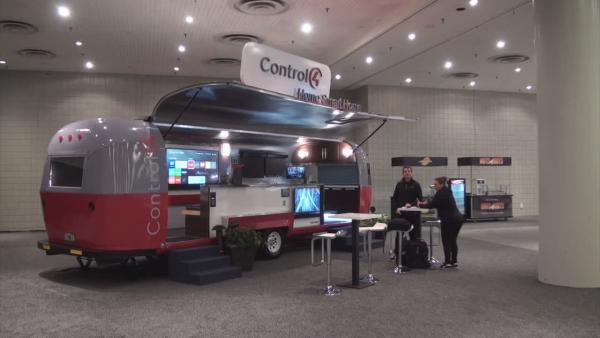 Bring your RV into the future of smart home technology on wheels. Whether it's audio video control with surround sound and total accessibility, advanced security and monitoring, or controlled energy efficient lighting, we have everything you need to integrate smart home technology with your RV. The Control4 RV features a 7-inch sleek and portable touch screen with an intuitive interface, dedicated remote system control, full motion video intercom, and crystal clear wideband communications. Complete control of all your RV smart home features is always at your fingertips. It can also handle additional inputs and outputs, including appliances and HVAC. For advanced AV solutions, the Multi-Tuner audio receives up to three radio signals at once, including XM satellite radio streams, with favorite lists that can easily be created and selected. The compact size of the system takes a small amount of RV roof space, and it provides tracking of satellites while you're on the move. Your RV is your home away from home, where energy management and safety is key to an enjoyable adventure. We can work with you to design a system that matches your budget, and we'll help with you every step of the install process. We'll also assist you with maintenance. RV smart home technology has never been so advanced and user-friendly. For more information about Control4 RV, contact us today!
Phone: (480) 836-1446
E-mail: integrateme@integratedio.com 
Add Pingback
Please add a comment
You must be logged in to leave a reply.
Login »