Three Technologies That Can Make Your Business More Efficient
Sep 21, 2016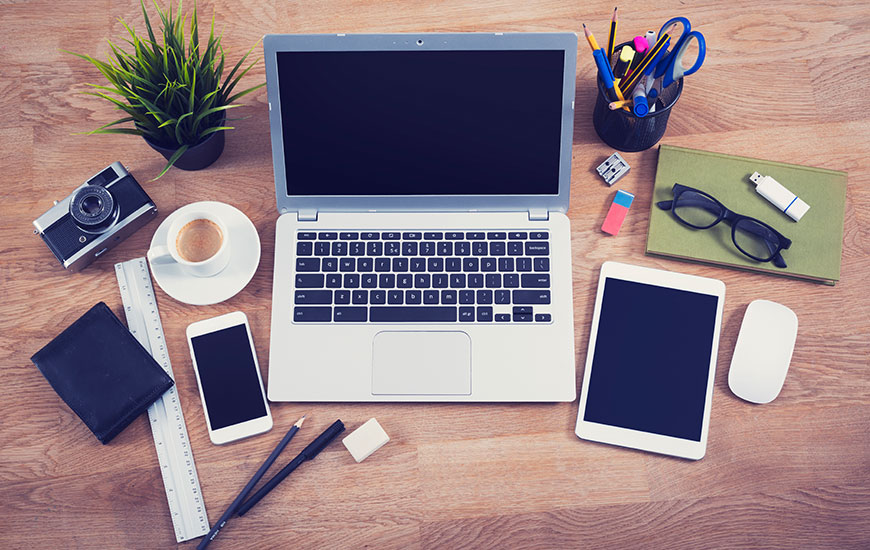 Efficiency is a cornerstone of any successful business. In a world where communication, collaboration, and work processes are increasingly reliant on technology, few businesses can maximize efficiency and productivity without adopting suitable technologies.
Business Productivity Software
Business productivity software, in the form of apps and other tech tools, boosts efficiency when creating databases, documents, worksheets, graphs, and presentations. Software specializations range from project management to accounting. The right software depends on the size and nature of your business, as well as your productivity goals. A small business technology expert can help you find software that will improve your business' productivity.
Secure Network Technology
Network security is an ever-growing concern in the digital age, and security breaches can wreak havoc on a business's productivity. In order to operate a secure network, you need effective software that is properly installed. This will eat into your budget in the short-term, but the long-term benefits are invaluable. A business technology expert can help.
MondoPad Video Conferencing System
If video conferencing is a routine form of collaborating or communicating in your business, the InFocus MondoPad may lead to efficiency gains in your workplace. Its natural touch interface and widespread compatibility with other technologies, and capacity to handle simultaneous, high-quality video calls with up to 12 parties at a time can translate into fewer and more productive conferences. The newer version of the system, MondoPad 2.0, is compatible with Macs, chromebooks, tablets, and smartphones, as well as PCs. Dual-screen technology and a borderless whiteboard further increase the efficiency and functionality of the video conferencing system.

Is managing business technology in the workplace a part of your job description? To connect with an experienced small business technology solutions provider serving all of Arizona, call Integrated IO® at (480) 836-1446. We specialize in communications technology, structured cabling, digital signage, and more. We also install and configure the InFocus MondoPad.
Add Pingback
Please add a comment
You must be logged in to leave a reply.
Login »