How Workplace Technology Enhances Training and Business Development
Sep 14, 2016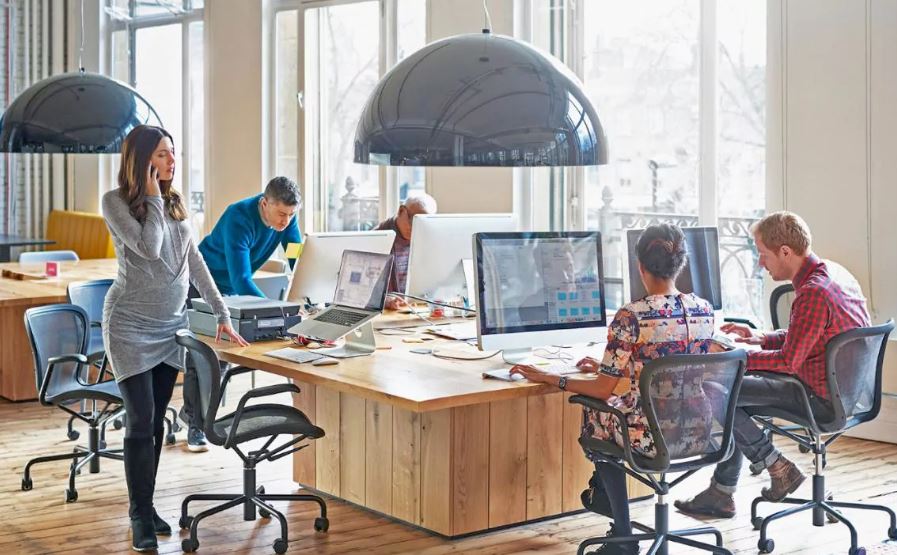 Modern technology is changing the landscape of just about every workplace in the country. As a result, firms have seen productivity gains, effective employee accountability systems, and an enhanced consumer experience defined by greater satisfaction. Advances in workplace technology also yield fruitful benefits behind the scenes, when training employees and working on your company's development. Here's how this is happening.
Hiring
Technology makes it easy to spread the word about job openings, as well as screen potential candidates. Simple personality assessments and other online screening tools can help you quickly decide whether a candidate seems a good enough fit to move forward with the interviewing process.
Training
Technology used in employee learning and development programs cuts training costs and reduces a business' carbon footprint. Technology also makes training sessions and events easier to plan and carry out.
Efficiency Gains
Office technology can speed up virtually all workflow processes. Digital files are easier to organize and retrieve than paper files, not to mention more environmentally friendly. E-files can also be corrected, edited, and shared more easily than physical files. Digital systems in the workplace save time, energy, and human capital that can be expended elsewhere.
Workplace Communication
Mobile technology has revolutionized the way work colleagues communicate with one another. Video conferencing technology can be used to train employees in different cities at the same time, using the same platform. This cuts travel costs and makes communication in the workplace even more seamless.
Is your business wired to help you take advantage of the latest advances in workplace technology? If not, call Integrated IO® in Fountain Hills at (480) 836-1446. One of our experienced structured cabling and small business technology installation professionals will be happy to answer any questions you have before equipping your workplace to keep up with the times.
Add Pingback
Please add a comment
You must be logged in to leave a reply.
Login »