Grow Your Small Business
Sep 28, 2016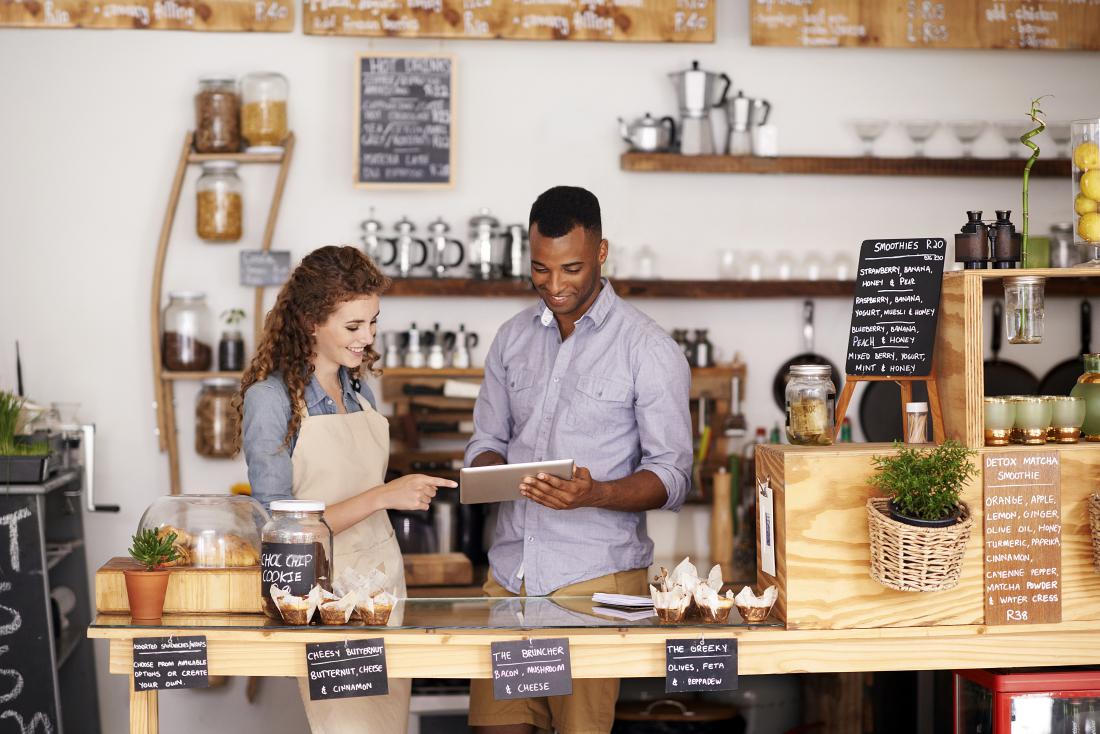 Small businesses are a cornerstone of the U.S. economy. They generate jobs and stimulate the economy, but require a great deal of work to run properly and expand. Thankfully for small business owners, the last years have seen the proliferation of several technologies that make growing a small business easier and more cost effective. Here are a few examples of how you can harness technology to grow your small business.
Cut Communication Costs
Business communication costs can really add up. A customized, cloud-based phone system installed by a professional with an interest in seeing its clients thrive can be both more cost-effective and functional than the communication system you currently have in place. This can make customer/client-business communication and in-house collaboration more seamless.
Expand Market Reach
Returns on digital advertising can be profound. Invest in social media and other online marketing methods to broaden your reach and expand your consumer base. If you don't have marketing personnel of your own, it can be advantageous to work with a third-party provider of these services.
Simplify Invoices and Streamline Payments
New invoicing technology makes it easier to track time spent on work, request online payments, create recurring invoices, and more. Streamlining the invoice process can save your business time and money, as well as make it easier to check the status of payments, as well as clients' spending habits.
Keep Customers in the Loop
One of the best ways to regularly connect with your customers or clients is with an email newsletter. If you decide to adopt a newsletter, approach it strategically. Seek to understand your audience's interests, and publish content they will find valuable without pushing any products or services too hard.
Do you want to harness technology in a way that maximizes your business's growth potential? Specializing in small business technology installation, programming, project management, support, and maintenance, Integrated IO® can equip your business for the growth you want to see. To speak with an experienced and knowledgeable expert, call (480) 836-1446.
Add Pingback
Please add a comment
You must be logged in to leave a reply.
Login »