Apple Gets Smart: Spotlight on iOS 8 and OS X Yosemite
Jun 19, 2014
This just in! (Well, a couple of weeks ago...)
Apple has unveiled its newest operating systems, iOS 8 and OS X 10.10 Yosemite. While the newest version of Yosemite promises some exciting new features for loyal Apple hardware users, it is iOS 8 that we would like to discuss here. For the first time ever, it will be easy for iPhone users to control automated features of their home. To learn more about why this is and read about a couple of other exciting iOS 8 features, continue below!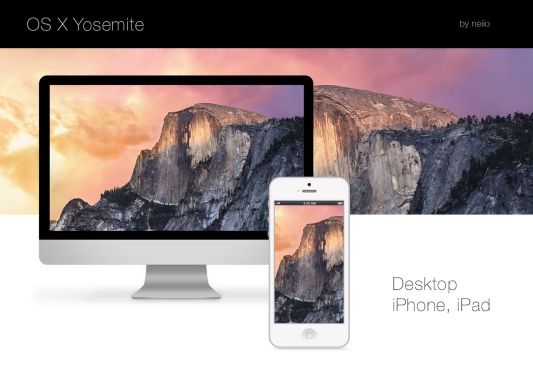 New Apple Smart Phone Hub
Since smart home technology really took off a few years ago, most iPhone and iPad users have had to control each of their automated devices using a separate app. Not anymore, as users of the iOS beta smart hub app willl soon find out. Dubbed "HomeKit," Apple's iPhone and iPad hub will make controlling your home's automated appliances--an admirable and efficient gesture--an efficient activity in itself.
Smarter Predictive Typing
Even if it guesses correctly what you intend to type 97% of the time--as long as your typing and language settings are in sync, AutoCorrect still upsets iPhone and iPad users. That should change with iOS 8, the first Apple mobile operating system to feature QuickType. Choosing the word you are trying to type will be as easy as tapping one of the predicted options that appears on the screen. If this does not go far enough for your text-generation particular tastes, iOS 8 will also be the first Apple mobile operating system that is compatible with third-party keyboards.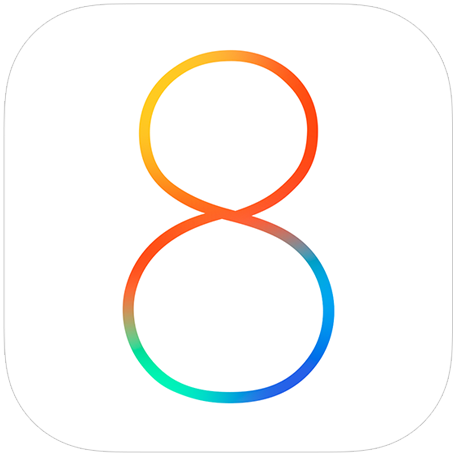 Apps within Apps
Against all odds, Apple has found a way to make viewing, editing, and storing photos even easier and more user-friendly. Accessing your photos and other apps simultaneously and using them together will not be the only benefit of being able to access an app from within the interface of another app, but it is almost certainly the effect that will make the most waves.
If this topic interests you, keep your eyes peeled for more information about Apple's newest operating system and its compatibility with Control4 and other smart home hubs. As information is released and the latest technologies are reviewed by tech gurus, we will be providing our own commentary and updates. If you are looking to have your home's appliances, fixtures, and energy-dependent systems automated so that you can control them with your iPhone or iPad, call Integrated IO® at (888) 4-Integrated IO®. We proudly serve homes in Fountain Hills, Scottsdale, and throughout the Phoenix area!